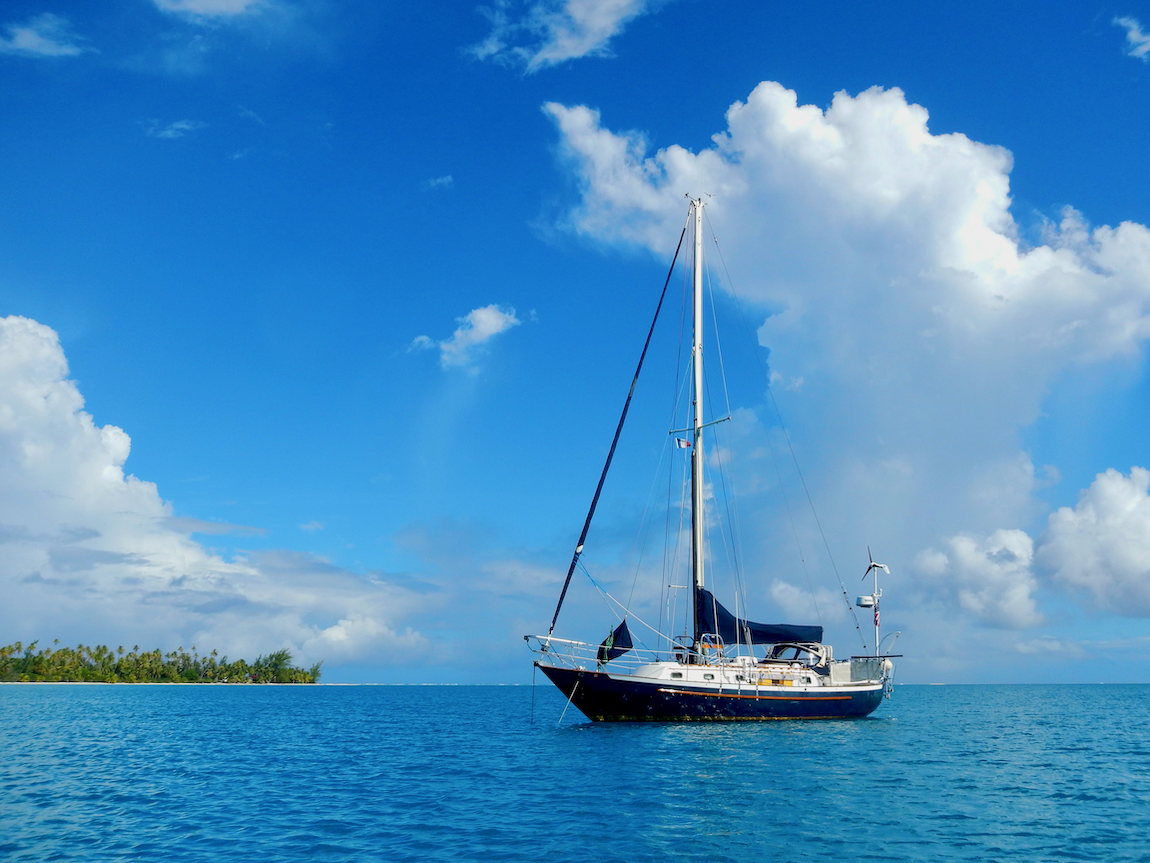 The primary goal of the Offshore Data system is to allow sailors, world wide, easy, efficient, reliable access to weather data.
The LuckGrib Offshore Data weather file service is unique in the weather data service industry, for a variety of reasons.
the weather data delivered as part of this service is using a proprietary file format, which was designed specifically for this purpose.
the Offshore Data file format was designed to be efficient with the file sizes typical of offshore sailors.
the files delivered are the most compact available.
the service supports a wide range of communications options.
the service uses its own optimized transport protocol, to ensure reliable and fast downloads across satellite internet connections.
the service allows access to the widest range of weather data.
the service is available with a favorable pricing model.
In addition to the features of this weather service, its tight integration into LuckGrib provides you with a premium offering. A great deal of effort has been made to provide you with the best experience possible.
Both LuckGrib and this weather service come with their own 14 day free trial.
If you are new to LuckGrib, it is recommended that you first download the app from the Apple App store and spend some time learning how it works. Work through the luckgrib.com site for some pointers on how to do this.
Once you have learned LuckGrib sufficiently, try to organize the communications equipment you will use for remote access to this system. When ready, start the 14 day free trial for the Offshore Data service. Going through these steps will allow you to properly evaluate what the service has to offer.
There is a tutorial available, describing the Direct download method in more detail.
Thanks for considering the LuckGrib Offshore Data weather service. If you have any questions, please contact the author.